"Change can be scary. It can be sad. It can even overwhelm. But it can also be very, very good."

Inez Ribustello, Life After Windows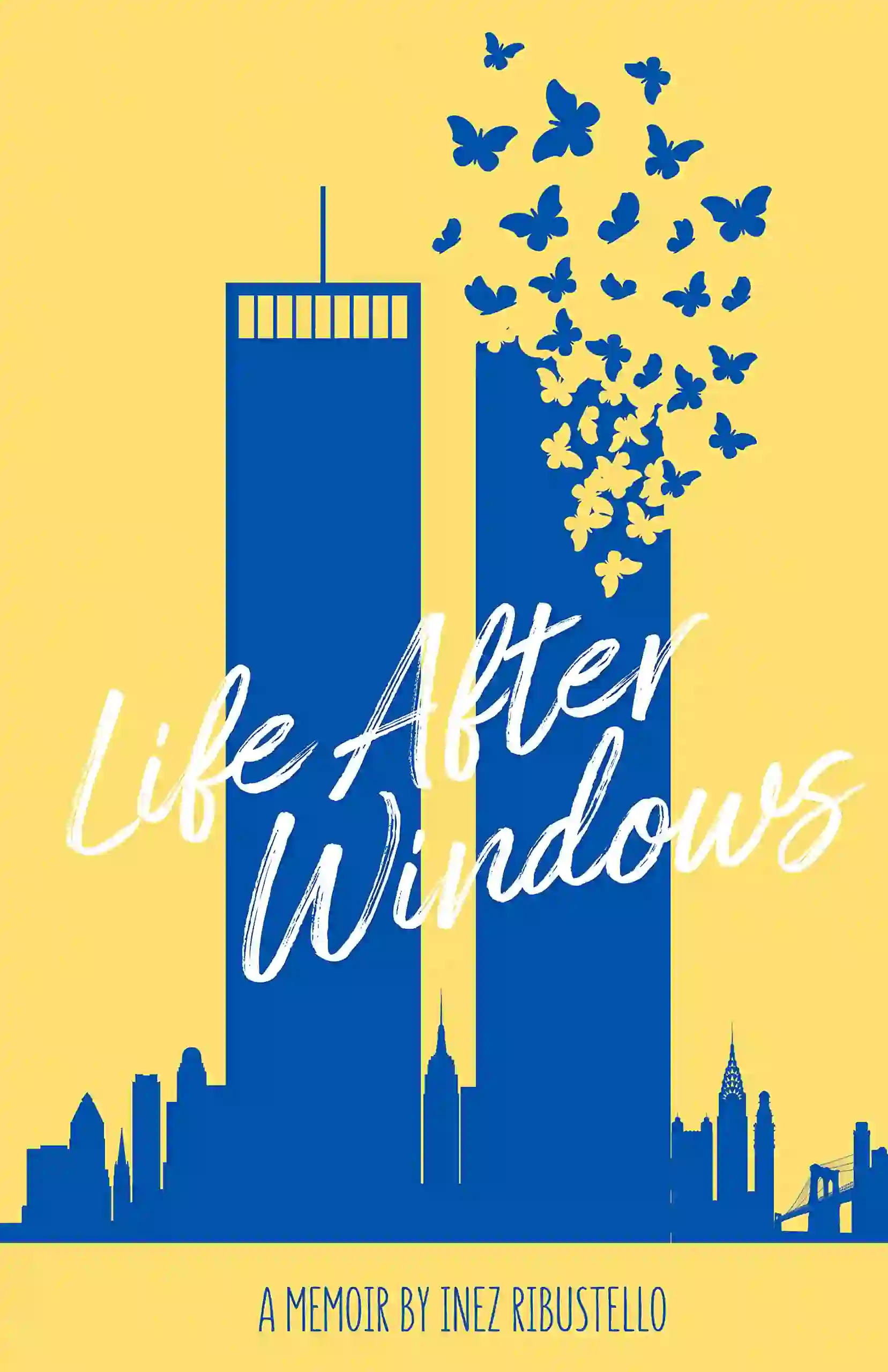 LIFE AFTER WINDOWS
What happens when the life you've always dreamed of disappears in the blink of an eye?
For Inez Ribustello, that day came twenty years ago on September 11th, 2001.
Ribustello grew up in the small town of Tarboro, North Carolina but found her way to the big apple to attend culinary school in 1998. In New York City, her love for wine, food, often enjoying both at the same time, was born. She knew that working at Windows on the World—on the top floor of the Twin Towers—was where she was meant to be. So, she began to work entry-level positions as she waited for them to call and offer her a job. And waited and waited. Continue Reading...