MEET INEZ
Inez Ribustello got her start in the world of food and wine after moving to New York City from her home state of North Carolina. Her wine career took a huge leap forward when she became an Assistant Cellar Master at Windows on the World in One World Trade Center. In a very short time, she was promoted to Beverage Director.
After losing her job and her work family on 9/11, Inez chose to eventually move back to her hometown with her fiancé Stephen. Together they opened their own restaurant, wine bar and retail store called On the Square.
Inez' next big venture was Tarboro Brewing Company, a microbrewery that began operating in 2016. Almost a year later, she and her husband opened a satellite taproom in a neighboring town. Stephen and Inez have two children that they absolutely adore.
In September of 2021, Inez self-published her memoir Life After Windows, a book she wrote chronicling her journey from North Carolina to Manhattan.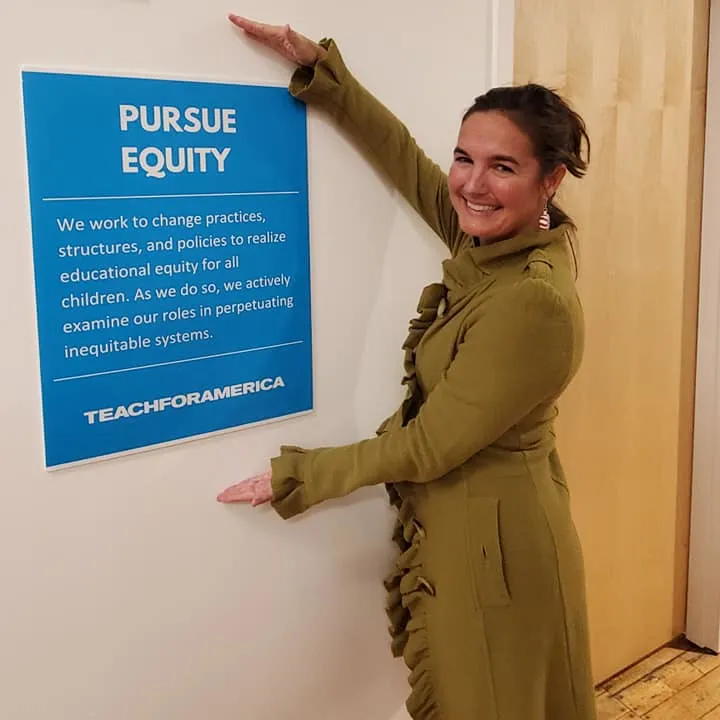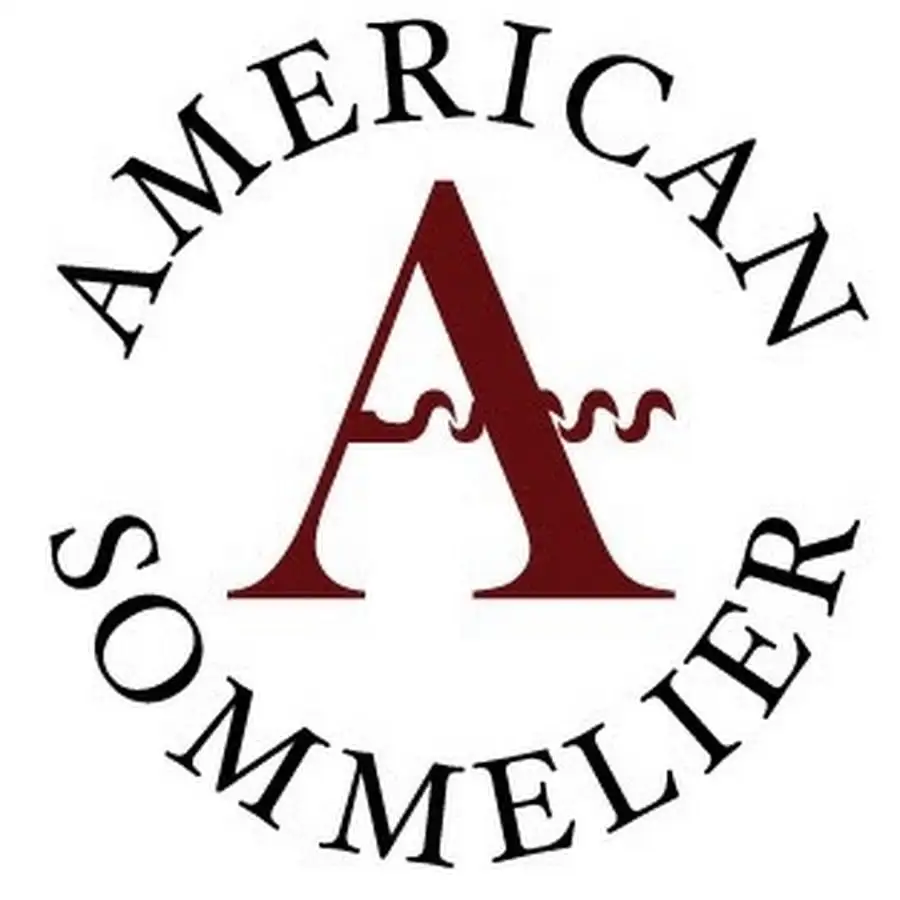 Second Runner Up
Best Sommelier in America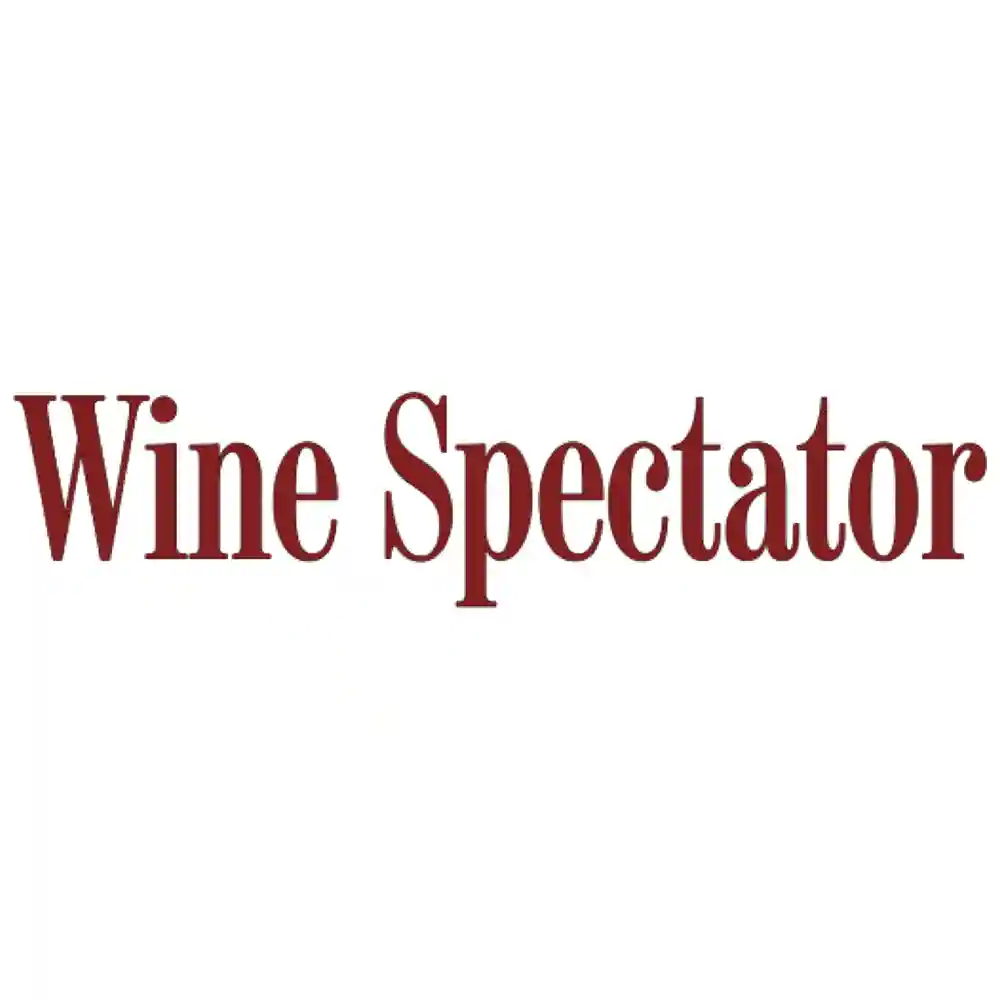 Best of Award of Excellence, 2009
-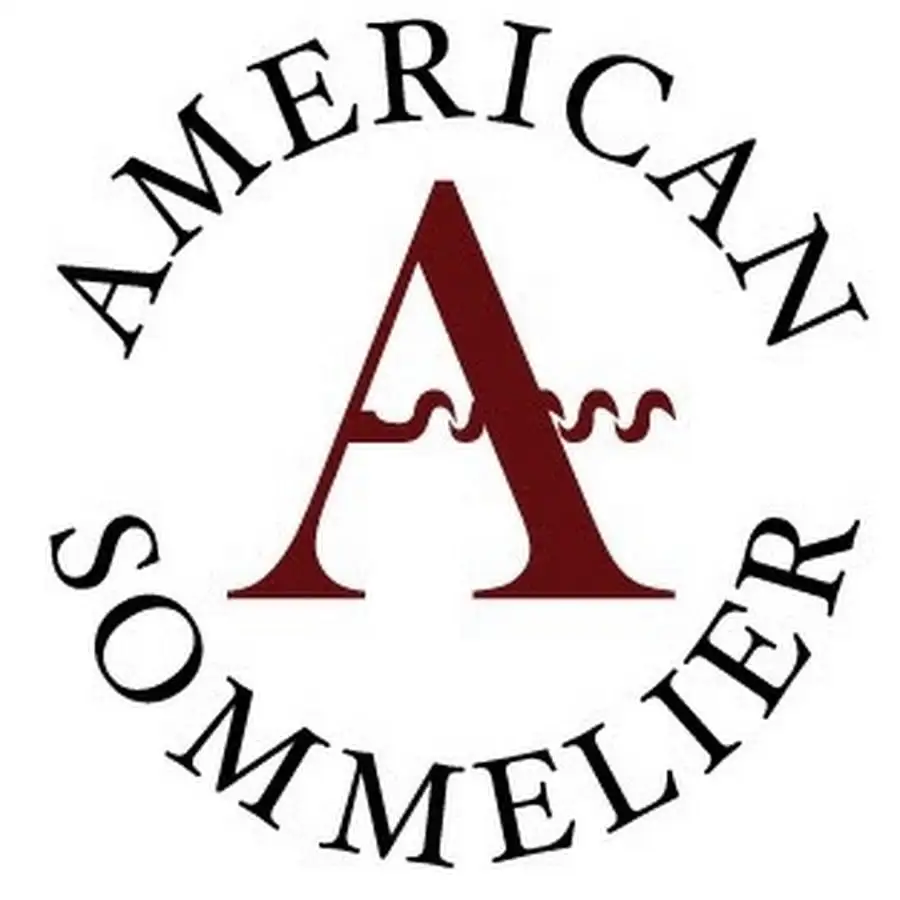 Second Runner Up
Best Sommelier in America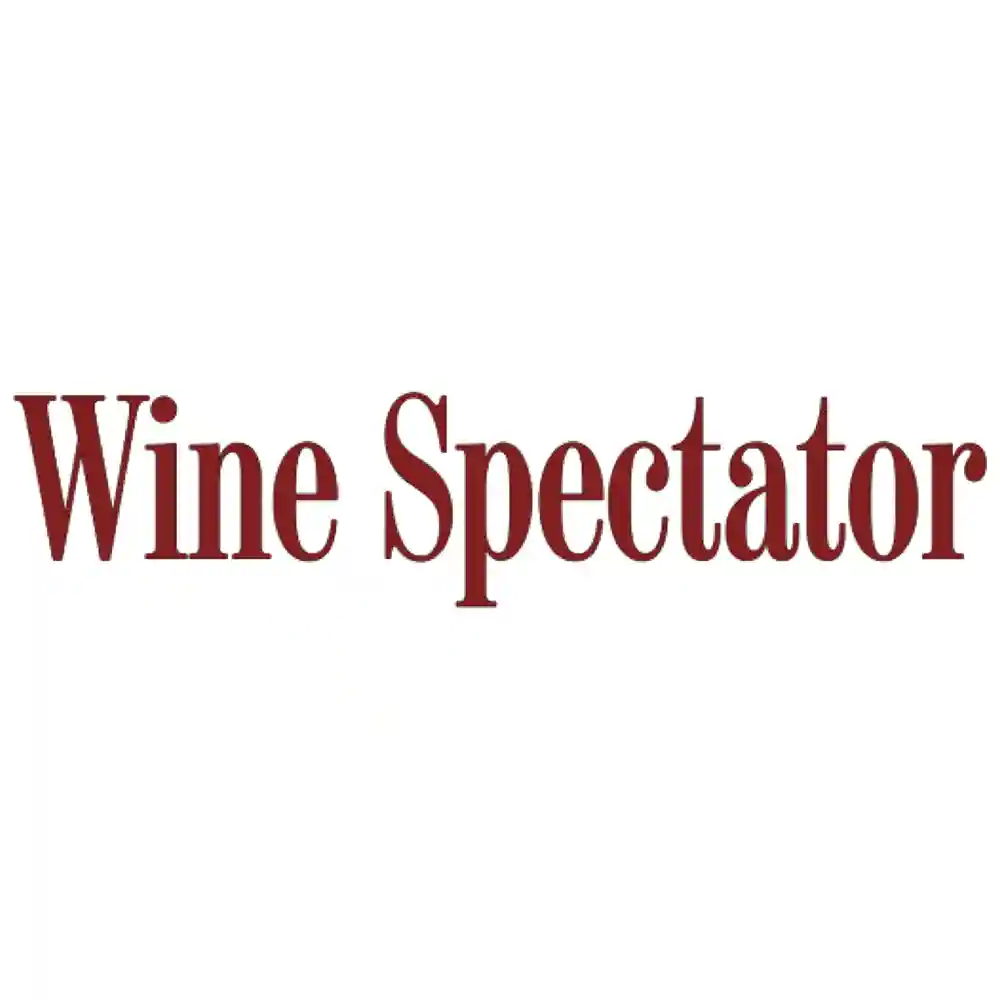 Best of Award of Excellence, 2009
-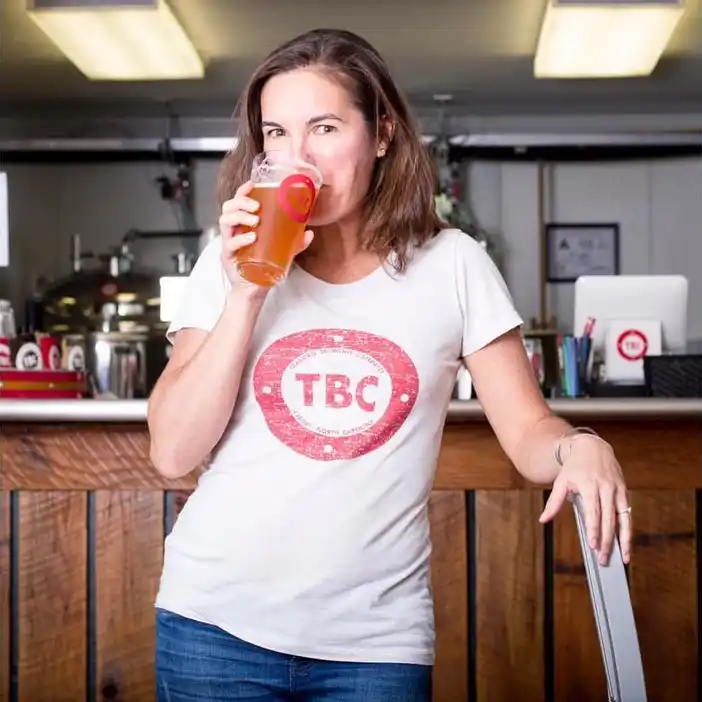 Tarboro Brewing Company
Tarboro Brewing Company believes that creating exemplary craft beer and meaningful partnerships across the region will make us a national model for breweries in small, rural communities. We are invested in revitalizing Eastern North Carolina. Our team, our supporters and our neighbors drive our success.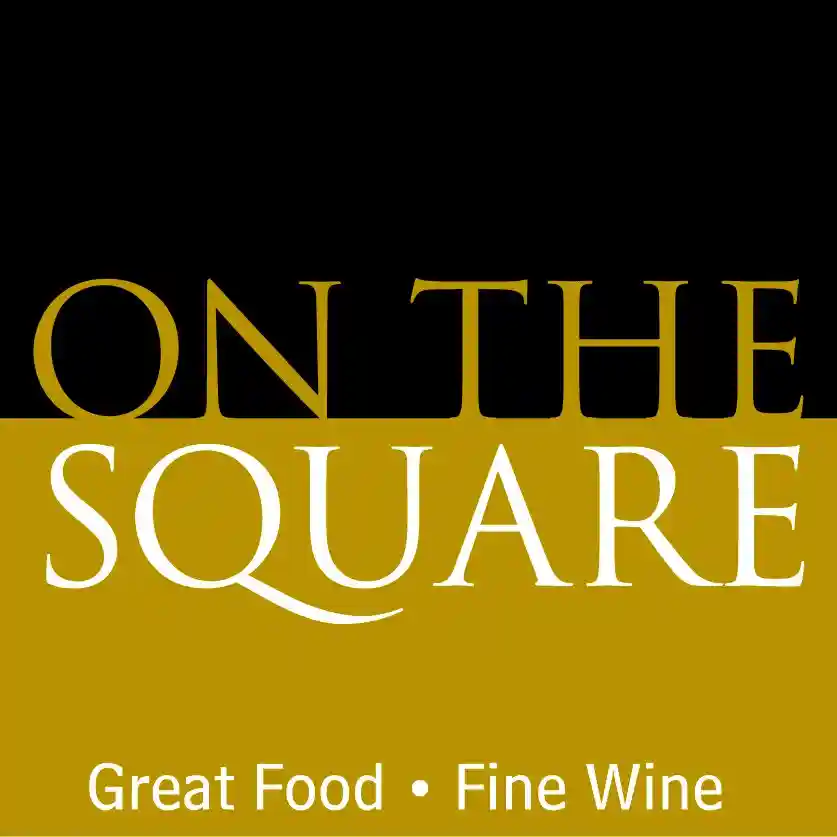 On the Square
Located in Historic Downtown Tarboro, one of the oldest towns in North Carolina, On the Square's low-key charms haven't faded since its opening, but rather have increased with every weekly menu change. Seasonal, sustainable ingredients are celebrated accordingly throughout the ever-changing menu that ranges from subtle to blunt and is teamed nightly with recommendations from a value-driven eclectic yet classic wine offering. The majority of patrons come from out of town. Those who discover this off-the-beaten-path dining experience are ardent supporters.