My Cup Bubbleth Over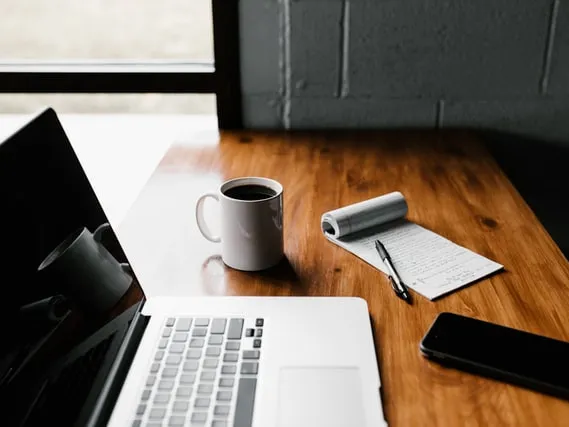 About a month ago, On the Square Sommelier Rachel Whitehead and I made a trip to the Umstead Hotel in Cary to taste close to 90 champagnes made by growers. In wine geek speak, growers are known as Recoltants and grower Champagnes have the initials RM on the label, which means Recoltant Manipulant. What these initials indicate is that the fruit is grown on the same estate where the Champagne is made.
In the year 2000, grower champagnes were starting to become a big deal in New York City, and since that time, the popularity of them has grown exponentially. For a sommelier in eastern North Carolina living in a town of approximately 10,000 people, I am obviously a fan of all things small.
Growers are, for the most part small, family run operations that only make Champagne from the grapes that they grow versus the big houses that buy fruit from all over. A great analogy would be going to Dew's Produce and buying their sweet potatoes that they grow themselves versus going to Food Lion and buying sweet potatoes that have been bought from a host of farmers. In the case of buying from Dew's, you know exactly who has grown this potato whereas you may not be familiar with the farmers at the Food Lion.
Anyone reading this right now may be thinking about the trend in restaurants creating such a big scene at the moment affectionately known as Farm to Table. This is another great analogy to help understand Grower Champagne.
But I digress. Tasting these Champagnes that morning was as big a rush as I have experienced lately, and tasting one, in particular, was the equivalent of jumping out of a plane, it was so invigorating.
What made the experience even more exciting were the growers who flew to North Carolina to share their passion and love for their bounty. Alexandre Chartogne of Chartogne-Taillet, Etienne Goutorbe of Goutorbe, Stephanie Milan of Jean Milan and Didier Gimmonet of Pierre Gimmonet travelled from Champagne to New York to Cary to allow us the opportunity to taste the "terroir driven wines of the Champagne region." It was amazing, to say the very least, and when given the opportunity, I encourage the bubble lover to make the splurge and try some of these wines that are beauty and complexity in a bottle.
The difficult part of that day (and believe me when I say I know I sound like a total diva writing that) was narrowing down those 90+ wines to a slim six for our inventory at On the Square. Rachel and I soaked in our Champagne session spitting the entire time (another difficult task), but when the day was over, we chose six Champagnes and no more.
For those of you in or around Tarboro, we will be tasting one of those precious bubblies today, November 22nd from 2 – 4 p.m. at On the Square for our fourth Saturday wine tasting.
Come join the celebration of life as we celebrate small growers, small-town living and small pleasures.