Beyond the Clouds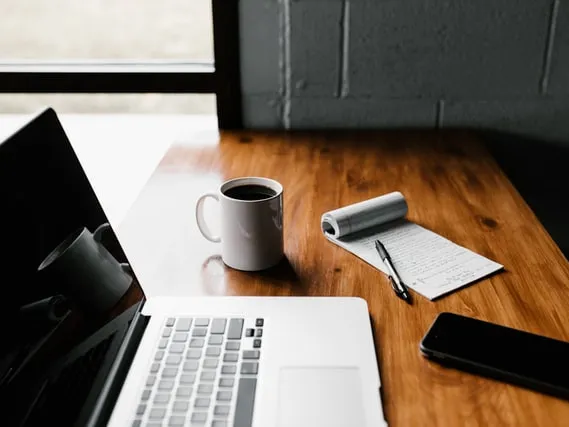 As I write, I sit on a warm couch at Pop Pop's cabin, my father-in-law's home in Lordville, New York.
Lordville is a hamlet located on the Delaware River, right on the New York-Pennsylvania border. The closest town to us is Equinunk, Pennsylvania, but we are also pretty darn close to Hancock, New York as well.
Stephen and I bring our children here twice a year, or at least we try.
It is up here where we truly unwind and relax, and regardless of the crazy negative two temperature and the 15-20 below wind chill, our family is quite content to just be a family.
When we first started coming to Lordville, there was no internet connection or cell phone reception.
Today, there is still no cell phone reception (at least with AT & T as your provider), but Pop Pop does have wireless now.
And so I write.
Tonight about a gift I received for Christmas that I am now enjoying immensely.
It isn't often that I receive wine as a gift, but I have to say when I do, it is really a treat.
This past December, a dear friend-slash-sales representative for a wine distribution company, gifted me a beautiful bottle of Elena Walch's "Beyond the Clouds" 2012, a white wine from Alto Adige, in northern Italy.
As much as I love to share vino with wine-loving friends, it isn't often that I get to go on vacation with the fam so I packed this heavy bottle of white and had it chauffeured all the way to upstate New York.
When we left Tarboro this past Saturday morning, the goal was to make it the entire way.
At 8 p.m. on Saturday evening with the fog being so heavy we could barely see, we pulled off and drove to the nearest motel which happened to be in Pottsville, Pennsylvania, home of Yuengling Brewery. Only a bed to enjoy, we rammed it on in a Ramada Inn (as my aunt Cynthia loves to say), and went to bed knowing we would get up early and finish the drive to Pop Pop's.
So, on Sunday around lunchtime, we finally hit Lordville, and to say we were happy to arrive is the understatement of 2015.
One of our favorite traditions at Pop Pop's is to cook butter burgers, one of the most wonderful meals any individual can enjoy. The recipe is simple: take great ground beef and fold pats of butter into the patties and then baste them in butter before grilling. Exceptional, if I do say so myself.
And so, my friends, knowing I would be the only one drinking white wine, yet not being discouraged, I decided to open up my precious wine a.k.a. Beyond the Clouds.
AND, as I write I am still enjoying this beautiful bottle, three evenings later.
According to Elena Walch's website and www.erobertparker.com, the majority of the blend is Chardonnay.
That is a doozie to say the least, because before tonight, I was pretty sure it was predominantly Gewurztraminer since the wine is as floral as all get-out (to quote my father-in-law, and I think he's pretty accurate in that assessment).
Recently while I was jogging listening to yet another podcast (gosh, I feel so weird-slash-phony writing that), I listened to the guildsomm's opinions on Fiano, Verdicchio and Soave being age-worthy Italian white wines. I couldn't agree more. I also couldn't agree with the opinion that these whites are also beyond food friendly.
When it comes to Italian whites, I won't lie….I am extremely intrigued. It is because of this that I chose the Beyond the Clouds to travel with me up north.
Besides the butter burgers on Sunday evening, we have also eaten the following dinners:
On Monday, Stephen made Penne with Broccoli, Grape Tomatoes, Pecorino and Chili Flakes.
On Tuesday, my beautiful husband sauteed Brauernwurst, Bratwurst, Krainerwurst and Andouille with peppers & onions.
Tonight, he grills unbelievable Ribeyes from Roman's, our favorite butcher in Honesdale.
Not only did this remarkably beautiful white pair well with each and every one of these meals, but it also stayed fresh while evolving over the course of four evenings.
For those readers who are excited about 2015 and the wines that they may not have tried previously, please start looking into the world of Italian whites. There are so many amazing varietals and regions to be explored, and in terms of wine and food pairings, the versatility of these magical whites is incredible.
Next time you're cooking or going out to eat (dare I say), ask about or enjoy an Italian white you aren't familiar with; it's like going beyond the clouds.