Growth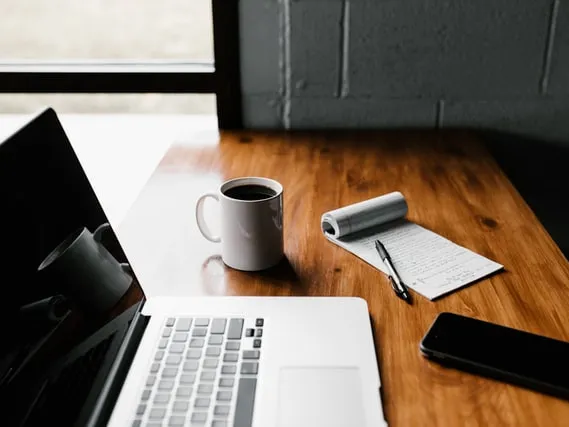 One of the first questions I was asked after accepting an assistant cellar master position at Windows on the World was what was the most widely planted grape on the right bank of Bordeaux. Disgracing myself right at the beginning, I promptly answered: Cabernet Sauvignon.
To my horror, the answer was, in fact, Merlot.
Bordeaux was the biggie when it came to knowing and selling wine back then, and if you worked at a steakhouse in New York City, your list was covered in it, making it imperative to know all of the classified growths.
The assistant cellar masters memorized early on the first growths: Chateau Latour, Chateau Lafite Rothschild, Chateau Margaux, Chateau Haut Brion and Chateau Mouton Rothschild. But to achieve sommelier status, it was required to know all of the 2nd, 3rd, 4th and 5th growths as well as the communes from where these wines hailed.
I will admit, Bordeaux didn't really light my fire, but it seemed to be the darling of many a sommelier. Of course, it wasn't like I had really drunk any Bordeaux either at this time in my life so how could I say anything about this famous wine one way or the other.
It wasn't until April of 1999, right after my 23rd birthday that I got to really experience Bordeaux, and that was by way of the 1985 Chateau Palmer, a 3rd growth Bordeaux from the Margaux commune.
It tasted like everything great Bordeaux claimed, and I was immediately a believer in this large French wine appellation. Over the next two and a half years, I was given the privilege of tasting many, many great wines from Bordeaux.
You see, at Windows, wine service was conducted on a gueridon, a fancy name for a rolling cart where you could open, decant and of course, taste the wine before serving it to the guest. Every bottle we opened was tasted first to make sure the wine was sound and drinking as it should.
At the time, the most expensive bottle of wine on our list was a Bordeaux: the Chateau Latour 1900 at a steal of $10,000.00.
Many legendary bottles of Bordeaux were lying in our cellar collecting age and altitude on September 11th.
Like a great deal of things in my life, tasting magnificent Bordeaux ended on 9/11. It was the end of something hedonistic, something precious.
Seventeen years later, tasting first growth Bordeaux isn't even on my radar. Instead, I drink Cava by the gallon and my reds and whites, while absolutely delicious, are nowhere close to the price of classified growth Bordeaux.
And I assure you I am not complaining. I am much more grounded now than I was then, literally and figuratively.
My life has gotten much more small scale, and while I often reminisce about the career I once had, nothing compares to being home with my family celebrating the joys of togetherness.
Interestingly enough, this past Wednesday, Rachel and I traveled to the Angus Barn in Raleigh to taste a nice line-up of Bordeaux. Nothing older than 2009, and no first growths around to sample, we did swirl, smell and spit about 35 reds from this prominent region in southwestern France. It was interesting to see these wines in all of their glory smelling of cedar, cigar, smoke, berries and pencil lead.
One of the favorites was the Chateau St.-Pierre, a fourth growth from St. Julien, a commune on the left bank that holds no first growths but has a handful of 2nds.
It always amazes me to think how much time has gone by and how different our lives are than they once were. I always remember about how wine ages, but often I forget, how I am ageing too.
My loves have changed from wine to whiny children. My priorities have gone from being at the restaurant every waking moment to being with my children every chance I get. My thoughts still focus on food, but it's less about what I'm going to eat and more about what I'm going to feed others. The first growth days have passed me by, and my future seems bright with other firsts: first days of school, first football scrimmages, first piano recitals.
The growths of Bordeaux are consistent, but I am growing away from where I once was.
It's incredible to see how consistent wine is when compared with life.
The ageing process: another one of life and wine's beautiful comparisons.