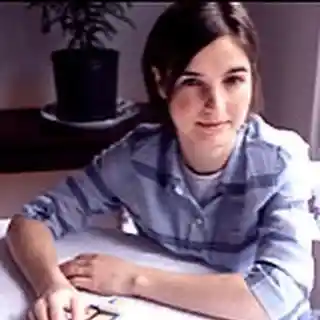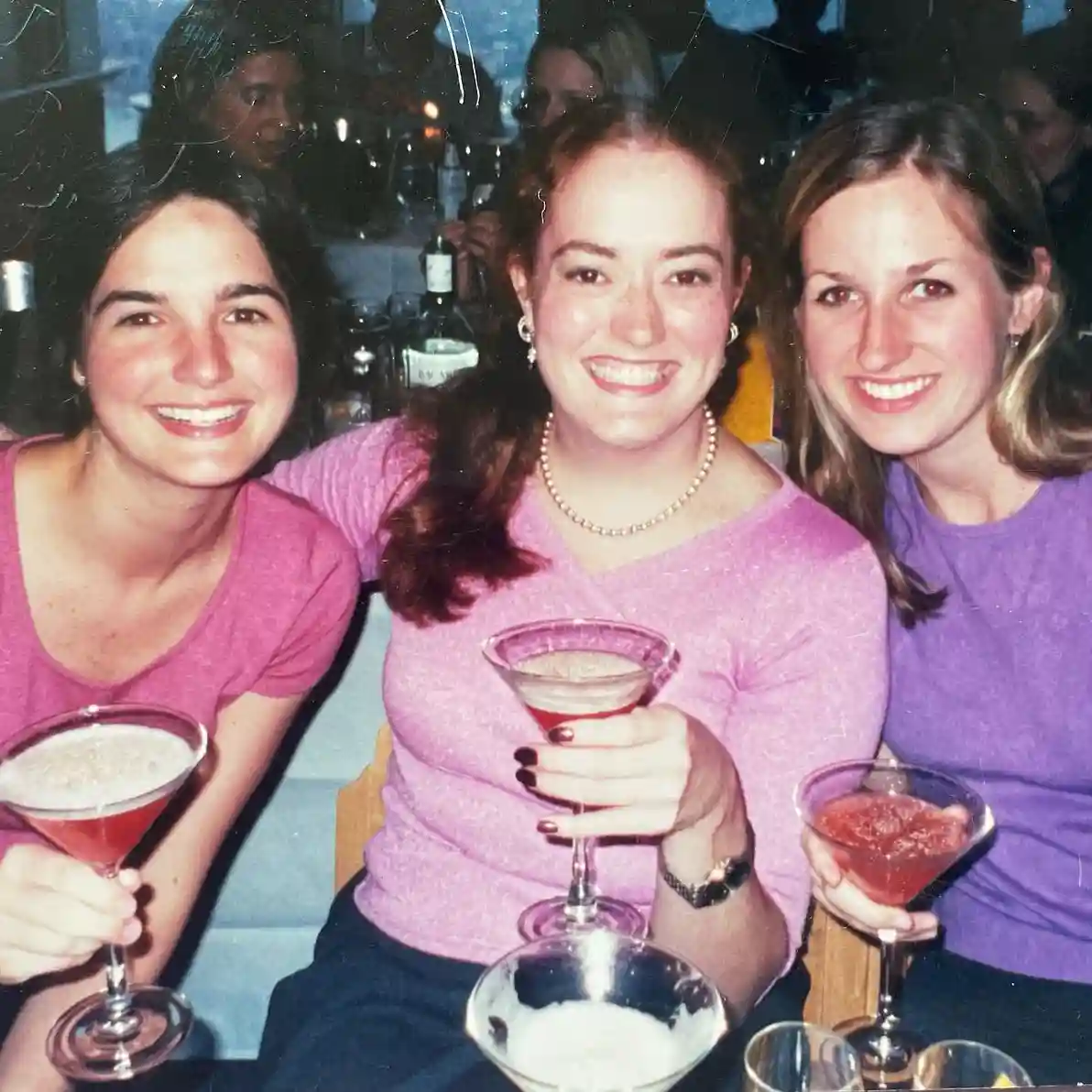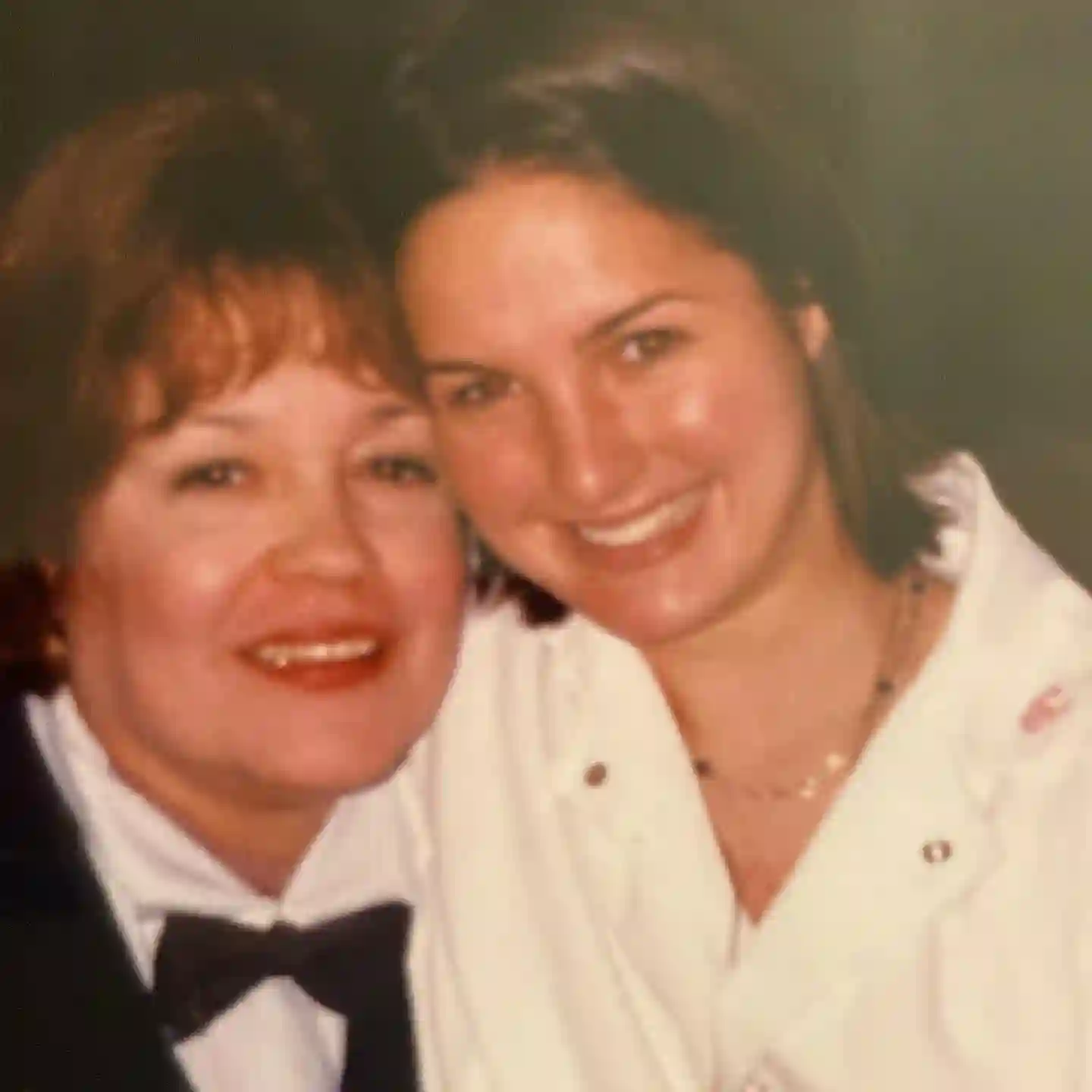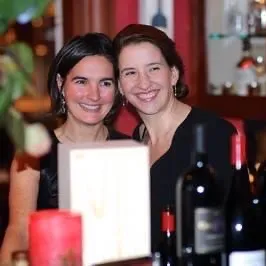 ABOUT THE BOOK
---
What happens when the life you've always dreamed of disappears in the blink of an eye?
For Inez Ribustello, that day came twenty years ago on September 11th, 2001.
Ribustello grew up in the small town of Tarboro, North Carolina but found her way to the big apple to attend culinary school in 1998. In New York City, her love for wine, food, often enjoying both at the same time, was born. She knew that working at Windows on the World—on the top floor of the Twin Towers—was where she was meant to be. So, she began to work entry-level positions as she waited for them to call and offer her a job. And waited and waited.
Finally, the call came. And she landed the job. For over two years, Inez saw her dream become a reality. Windows became her home. It became the place she fell in love. The place she learned how to catalogue and recognize over thousands of wines. The place she learned how to run and manage people, and a business, to success.
And then, on September 11th, 2001, while Inez was back in Tarboro for her sister's wedding, that reality evaporated into thick, black clouds of smoke. The weeks, and months, that followed left her broken. Feelings of devastation, guilt, exhaustion, and hopelessness bubbled up to the surface every day.
But, over time, Inez finds herself again. Love is reborn, children provide a renewed insight on life, and new businesses provide growth and purpose.
Life After Windows is written in Inez's honest, unadorned voice. It reads like a letter from a friend. It is large in scope, going right up to Black Lives Matter, and is an ambitious book, serious about sharing the realities of loss and what happens thereafter. Inez hopes readers find her story interesting and inspiring, and finish feeling left in a positive, hopeful place with lessons learned but memories cherished.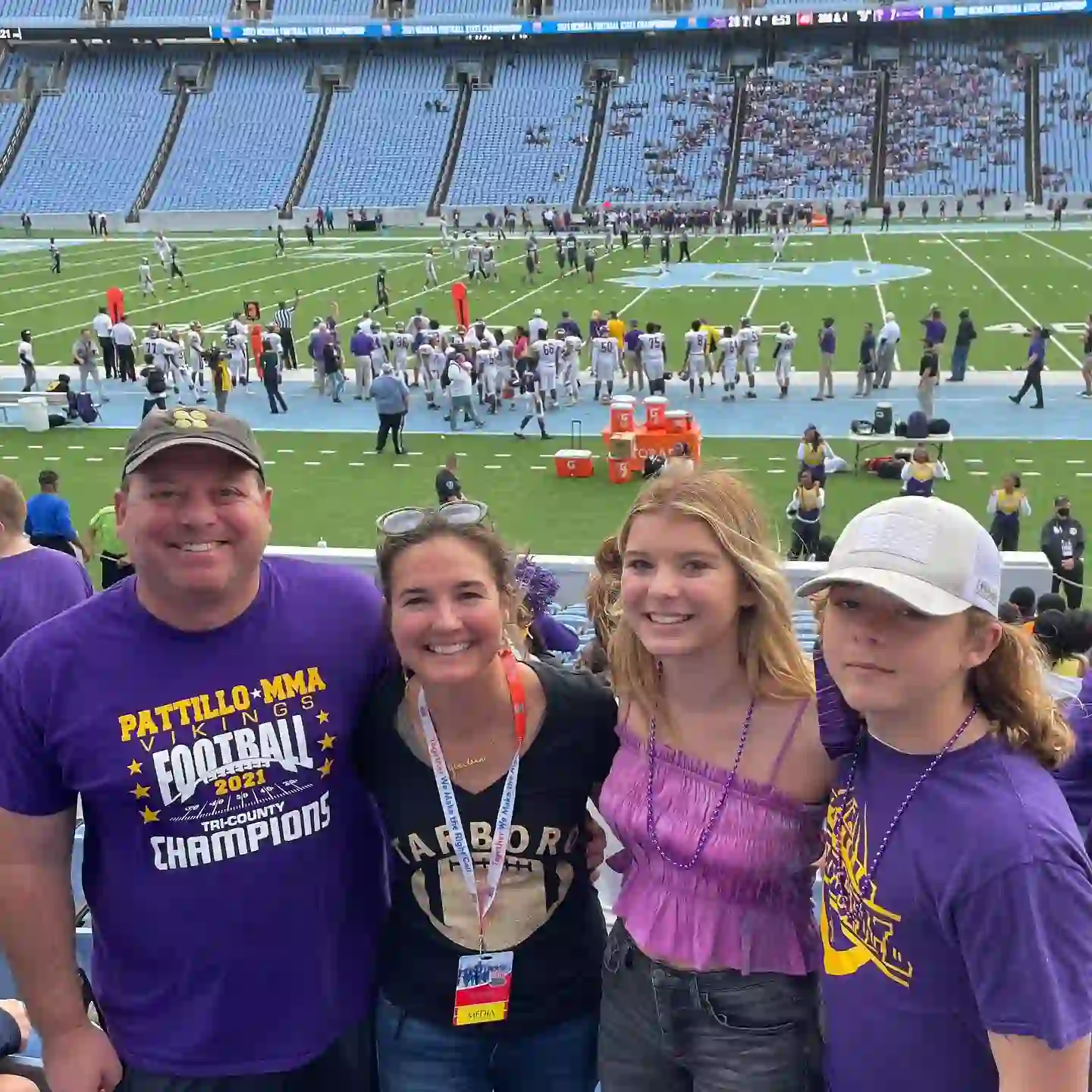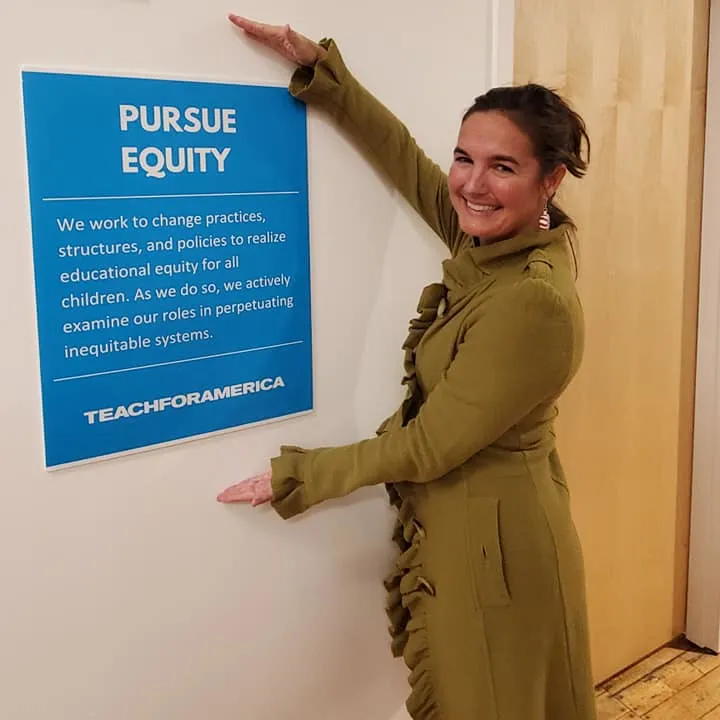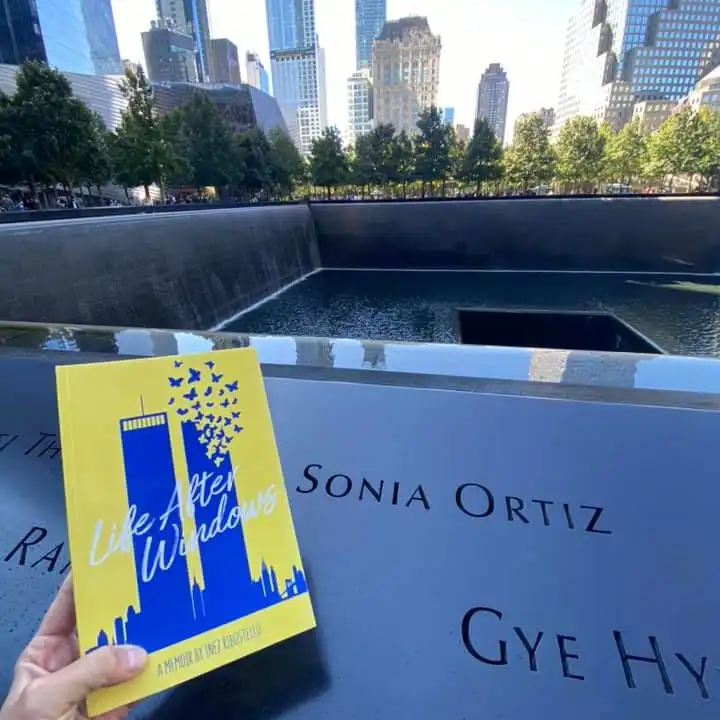 REVIEWS
"Honest, thought provoking and beautiful. Thank you for writing and sharing this memoir. I couldn't put this book down, it was a joy to read and put me in a very reflective head space. Thank you Inez for your honesty and vulnerability. Very funny moments throughout the book. Incredibly well written and relatable. Can't wait to share this book widely with people from all different walks of life. Thank you for writing and sharing this book. <3"
"I really enjoyed this book. The fact that the author grew up about 30 minutes from my own hometown probably helped me identify with many of her struggles as adult. The global trauma of 9/11 is only a part of her story, though certainly at the core of shaping future decisions. Lots of commonality can be found with the developmental stage one finds oneself in their 40's/50's - what's important, what to stand up for, and what to let go."
"Sensitive, enlightening, humorous at times. An emotional journey."
"I appreciated the sincerity this book was written with. Not intended to be a beautiful story- it's true to its title. An impressive journey."