The Best Vintage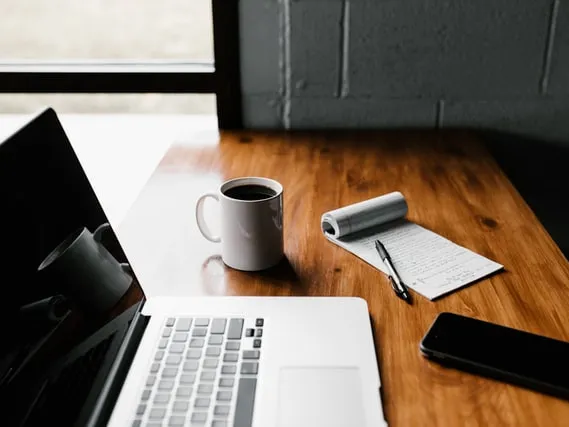 When I went to work as Wine Director at Borgata Hotel, Casino & Spa in Atlantic City, I was given the opportunity to go to Manhattan to buy wine at auction.
The auctions were held at Restaurant Daniel, and Sotheby's was the seller. I'll never forget buying a magnum of Huet Vouvray Moelleux 1919 at a price I really cannot remember.
I didn't know one thing about this particular vintage in Vouvray, but there was only one thing that mattered: 1919 was the year my Nana, my namesake, my best friend was born.
Was it careless buying?
I didn't think so.
I wanted a wine in that massive cellar that would constantly remind me of the person I wanted and needed to be to have ultimate happiness.
Nana was that person. From the moment I could speak, she was teaching me about how to be fair and just and true to myself and to others.
When I was in kindergarten, she was right there telling me how important it was to be nice to everyone regardless of skin color.
In middle school, she helped me with my student government campaign, and taught me about being a gracious winner and a gracious loser.
When I went to high school and entered the Optimist Club's Oratorical Contest, Nana listened to my speech over and over and over again, telling me what content I needed to eliminate and what content I needed to add.
While attending the University of North Carolina at Chapel Hill, Nana called weekly if not every other day to make sure I wasn't blowing my education drinking beer and slacking off. I did do that my first year, but then I realized I was being a major disappointment to my namesake.
After graduating and moving to New York, Nana wrote me letters monthly always signing them with "Please don't have sex in the city, or in the country for that matter. Just work hard and save your money."
Nana was on top of current events from the minute she could read and write up until the day she died.
A lover of Imus in the morning, and a regular watcher of CNN, Nana could tell you about the stock market in great detail anytime you asked her.
To say she was a role model is an understatement.
Two weeks ago, when I tearfully read her a letter telling her how much I loved her, I called her my soul mate.
She smiled at me and told me I was her soul mate too.
Word on the street is that we're opening a brewery in Tarboro.
Stephen and I could not be any more excited about the new venture. Four months ago, when we started the process on our business plan, we realized our 10,000 square foot building that is perfectly suited for a microbrewery needed a new roof.
There was no way Stephen and I could get the money to replace the roof in any quick amount of time.
As in typical fashion, Nana came through with a check to seal the deal and put a roof on our charming building in downtown Tarboro. I promised her one of our first beers would be called Nana's Roof. She promised me she would not be around to try it.
Nana kept her promise.
Last Tuesday in the very early morning, Nana said good bye to Tarboro and to me in her 94th year.
It hurts to lose someone you love, regardless of how old or ready one may be.
My floodgates opened last week, and they are just now closing.
I think about Nana and all of the wisdom I counted on her to give me throughout my life.
I think about my future, and how scary it seems without her.
Nana was always asking me about the business. She was asking me if we were busy, what our sales were, what did we need to survive. It was always comforting to talk to her about On the Square because she genuinely cared, and she always had a relevant story from the news to explain to me why we had been busy or why we were slow.
1919: a year when the greatest man or woman I ever knew was born.
She taught me everything I ever needed to know, and I pray that I will remember her words and actions so that I can be a fraction of the woman she always was.
Nana was the single best vintage I ever drank. Forget about juice, and think about substance.
When our brewery opens, I will remember Nana and all that she stood for. Fairness, justice, kindness and joy.
Be fair and just in my business.
Treat people kindly.
Take joy in what you do and serve.
Nana's words, Nana's life, Nana's hope.
If I do what she taught me, then I have honored her in the best way I know.