The Countdown Begins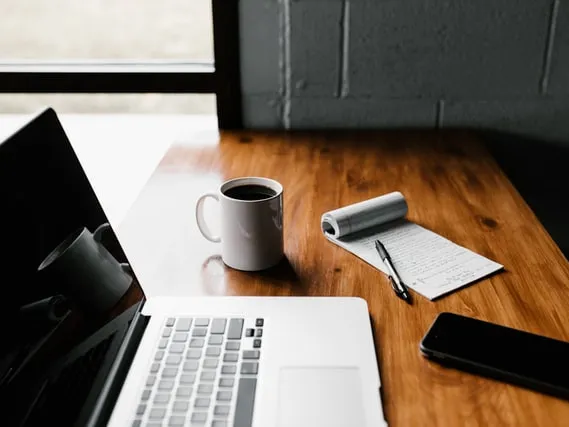 Forty-two days ago, Stephen and I launched our Indiegogo campaign to raise funds for Tarboro Brewing Company, a brewery and tap room that we envision will bring even more life and excitement (not to mention jobs and tourism) to our already-beautiful town.
We have 19 days left in our campaign, and I would like to humbly ask our friends and supporters to take a moment to seriously consider donating to the cause.
Disclaimer: My aunt Cynthia says this is the tackiest thing she's ever seen, me begging for money, even though I have tried to explain Crowd Funding to her on numerous occasions. She claims she doesn't understand crowd funding, and it's still tacky.
Regardless, I truly believe in our town and in Tarboro Brewing Company so I invite you all to check out our link, and if you are willing and/or able, we would be extremely grateful. We have even added more perks to sweeten the pot.
Cheers to a wonderful September!
http://www.indiegogo.com/projects/tarboro-brewing-company–2/x/2768053 - (link expired)