How 'Bout Them Apples?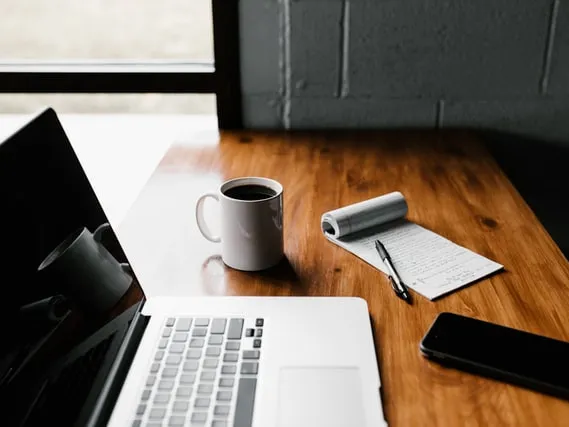 Relationships matter in any business, and this statement could not be any truer than in the hospitality industry.
It is important to not just have a quality relationship with your customers, but also with your co-workers and of course, your vendors.
About 5-6 years ago, On the Square decided fresh flowers would really add an elegant touch to our dining room tables.
Of course, the obvious choice was to go local and use the beautiful, fresh, homegrown flowers of Daphne & Michael O'Brien's Fishing Creek Flower Farm.
From there, a relationship began.
Through conversations made during flower deliveries, Stephen discovered Michael loved two of the hobbies Stephen considers dearest to his heart: tennis and fishing.
They became fast friends, and have spent many Sunday afternoons on the Tarboro High School tennis courts and many long Mondays and Tuesdays fishing off of Cape Lookout National Seashore.
Daphne has reviewed some of my writing, and while she is an incredibly busy educator and mother, I value the moments I get to hear her knowledge in an informal setting.
In the past several years, Michael and his son Anderson have become passionate about another venture that Stephen and I obviously love: the making of hard cider.
As many readers know, Cava is our drink of choice, and one of the reasons for that is the bubbly personality it possesses. Michael makes a cider that has plenty of bubbles as well as a fruity yet dry flavor. It is also made by our dear friends who not only supply us with gorgeous flowers but also make our lives happier ones.
Just one short week ago, after many, many tastings, and many, many cider conversations, Michael was able to sell me a case of L.L. Draughon's Fishing Creek Hard Cider. That evening at On the Square, we started serving it by the flute or by the pint as well as by the bottle. If you ask about our flowers, which so many people do, we will also tell you about the cider that comes from the same place.
We all know how fun it is to hear a great story.
Michael's story of making a dream come true by creating a libation that gives pleasure is one of my new favorites.
Come by On the Square to taste this craft cider. We are excited to share it with all who love a great drink.
For more information about the O'Brien's operation, please visit http://www.fishingcreekcider.com/ - (link expired)