Somm uh yay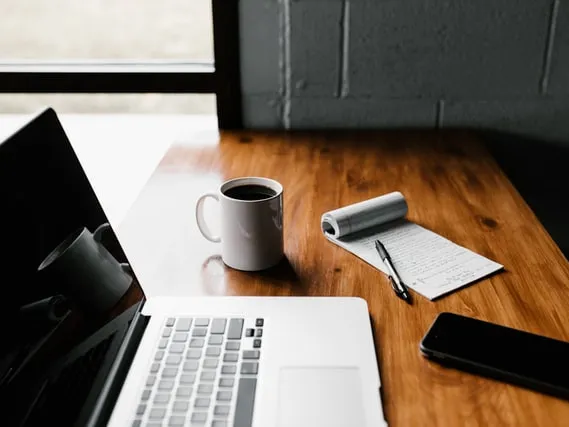 Meet Rachel.
If you already haven't.
Rachel Whitehead is On the Square's sommelier, pronounced somm uh yay if you're interested.
She came to On the Square almost a year ago, and in a very short period of time has displayed a real love for wine as well as a real talent for serving and speaking to guests. To say we are proud of her is an understatement.
In June, Rachael travelled to the Angus Barn in Raleigh to take the introductory test for the Court of Master Sommeliers exam. This two day lecture will not make you a certified sommelier, but it is a great way to see if wine is a career path that interests you.
According to Rachel, she loved every minute of it, and it was a real eye opener in many aspects.
After coming back to Tarboro from 48 hours of filling up on theory and blind tasting, Rachel commented that people were asking her what was next now that she passed the test.
I have to admit I was a little flustered by the question.
"What do you mean, what's next?" I asked her.
"Well, people are asking me am I going to stay at On the Square and serve wine now that I have passed this test."
Immediately, I got it.
To most people in our society, a test is a marker. It is what defines our career.
For instance, we don't practice law until we pass the bar. We don't teach until we have our certification. We don't become a nurse until we take our boards.
However, once you take these tests and ultimately pass them, you do something called work. One works in their field of study. Once you make the grade on these exams, you then go on to make these tests a reality and use these skills in a practical setting. If you didn't work, one would forget most of what they learned.
A couple of days ago, I read a really fantastic article called "Are Wine Enthusiasts Destroying the Sommelier?" by Adam Teeter.
I hadn't really been able to answer the question others had been asking Rachael until reading this article.
A sommelier is a wine server, or a wine steward, if you want to be a little more fancy.
We sell wine. We also serve it. We pair it with food. We tell its story. We are passionate about how it is made and how it ages. We are also wine sharers. We like to share all of its magic with others.
Taking a test certainly helps us learn, but by no means does it help us relate to people.
In my opinion, to be a capable and talented sommelier, the person has to be able to speak to guests and to be able to share wine moments.
Fortunately for those of us at On the Square, Rachel has been able to do that since day 1 because she has that natural gift of serving others with pleasure and kindness.