For a Super Second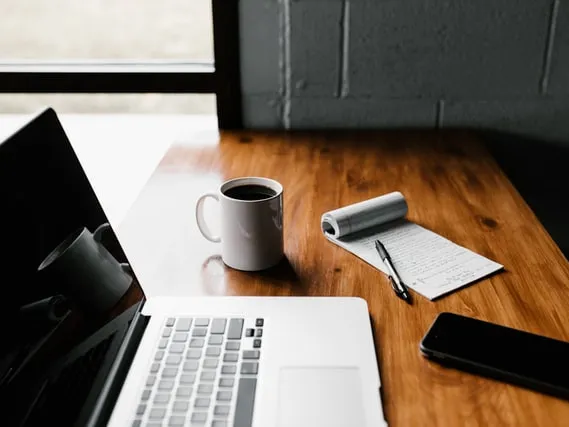 There is someone I have been getting to know for a number of years who is a for-sure wine lover. I would like to say she reminds me of me, but the truth is she is much brighter and much more organized at the young age of 22 than I am at the ripe age of 38.
Most of our communication is via email as she has been living in Chapel Hill for the past four years, and I in Tarboro. We talk about different vintages for different regions and all of the producers that she is enjoying in her travels. It is quite therapeutic to hear her love of wine in her words.
When she and her family came into the restaurant this evening, she brought a bottle of Chateau Palmer 1988 that a wine shop owner in London had given to her when she was studying there. She had told me she was bringing the wine into the restaurant to drink, and I must say, I was giddy at the idea of getting to open and decant it.
For those of you who truly know me, you probably know that Bordeaux as a category doesn't really get my engine running. However, my friends, Chateau Palmer is a different story altogether.
Flashback to March 6th, 1999. Carolina is playing Maryland in the ACC Tournament at the Charlotte Coliseum. My four roomates and I are piled onto our blue pull-out sofa in our two bedroom apartment in Hells Kitchen drinking Bud Light and cheering the Heels on to a close victory against Maryland.
The phone rings in our apartment, and the caller on the other end asks for Inez.
I'm not going to lie. My roomies and I were fired up. It was a Saturday night, the Heels were winning, and the five of us loved nothing more than a reason to celebrate.
However, I gained composure, took the phone, and said in my most professional voice "This is Inez."
On the other end of the line was Master Sommelier Andrea Immer, the Beverage Director at Windows on the World who along with her entire Beverage Department, had interviewed me the previous day.
"We want to offer you the job as an Assisant Cellarmaster," she said into the telephone.
After I finished tripping all over my words thanking her profusely, I hung up the phone, and in true Tar Heel fashion, told my girls we had yet another reason to get rowdy. In about six seconds, the Heels won, the girls and I changed from jeans into party attire and went downtown to the Culture Club to rock it out to Jessie's Girl and 99 Luftballons.
Andrea's phone call changed my life. Literally, it changed my life.
I loved wine, I definitely knew that for a fact.
But I didn't know wine, I didn't even come close.
I started my career as assistant cellarmaster exactly two weeks later, after I gave notice at my current job.
About two months later (if my memory serves correctly), Andrea told us that she would be leaving Windows to begin a new path as Beverage Director at Starwood Hotels.
For Andrea's last day, she got to choose one wine for the entire staff to toast her farewell. We all convened in the Windows dining room where cases of 1985 Chateau Palmer were opened and offered to every single staff member.
This was the first time I was able to taste a Bordeaux classified growth. To be exact, a third growth from Margaux.
It was magical, and I can also say this was the first time I had tasted a wine that was made from grapes in the 1980's. The wine was intoxicating, and I had never tasted anything quite like it. Pencil lead, an Arturo Fuente box, smoke, cedar; I had no idea wine could taste like this.
In the Windows cellar on the 107th floor, there was a Sotheby's encyclopedia of wine that the cellar masters read in the evening as we doled out wine to the Windows' captains.
When I returned to work later that afternoon, I sat down to research the Chateau Palmer I had just been given the amazing opportunity to taste.
"Only Château Margaux outshines this property, jointly owned by Belgian, French, and British (the Sichel family) interests. Château Palmer 1961 and 1966 regularly fetch prices at auction that equal those fetched by the premiers crus. A true super second that promises to achieve even greater heights since the introduction of Alto Ego, a sort of super premium of second wines, in 1998. The wine is matured in wood for 18 to 24 months, with one-third new oak." —Sotheby's Encyclopedia of Wine
Super second: that was a new one.
Chateau Palmer, a third growth of Margaux, was so delicious that it had been unofficially named a super second growth.
Cool wine, cool reputation. I was hooked.
When my young, wine-loving friend came into the restaurant tonight putting a bottle of 1988 Chateau Palmer on the table, I was transported back in time to 1999. It was blissful.
For a super second.