The Gift that is Still Giving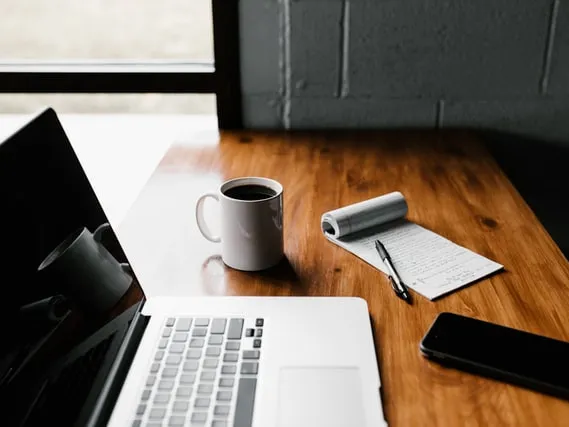 In true Inez fashion, I am extremely late in writing this thank you note.
My Nana once told me she didn't give gifts to children who didn't write her a thank you letter. Because of those words, I used to be the most diligent letter writer ever because I was so afraid I would be left out the following Christmas or birthday.
I must admit, however, the older I become, the harder it is to find the right words to write my friends and family letters to show the gratitude for their gifts. So please forgive me On the Square for taking so long to tell you how grateful we are for our incredible Christmas gift. I know it is beyond overdue.
Stephen and I recently went to a wine luncheon in Raleigh where Master Sommelier Bobby Stuckey and Chef Lachlan Patterson of Frasca Restaurant in Boulder, Colorado shared their incredible wines and delicious food.
While talking to Bobby, he mentioned that they could never duplicate their restaurant Frasca because of the people who work there. He called his sommelier and servers the "terroir" of Frasca, and because of them, they could never have another one that would be as the same.
I have meditated on that statement for over four days now, and I believe that to be the same reason On the Square would never be able to open in another place with the same results.
The people who work with us are most certainly the reason we are able to succeed. They bring so much to the game, and they are strong team players all over the court. Because of our servers, our dishwashers, our cooks, our managers, our bartender and everyone in between, we cannot duplicate what we have in downtown Tarboro.
All of these people who work so hard to make sure On the Square is a wonderful place for food, service, wine and drink come together every year to generously give us a Christmas gift.
Of course, their gifts have been given to us year round when they show up for work and give their time and talents to our guests, but they continue to go over the top and give us lavish gifts each and every December.
From Rosetta Stone to a Keurig coffee maker to the refurnishing of our restaurant bathrooms, they have given us far more than we could ever deserve. Just when we think they cannot give us a more thoughtful gift, we are surprised once again by their unbelievable generosity.
This past December, the crew at On the Square gave Stephen and me a week in Charleston with dates set in stone (so no procrastinating) as well as gift certificates to restaurants in the area.
For us, it was the ultimate gift. An entire week of eating, drinking and sleeping with no stress, no worries, no cares. I have to believe it was a gift to the people of On the Square as well who had an entire week of no freaking out, no yelling, no harassing.
As Stephen and I drove to Charleston on that beautiful Sunday morning, we realized it was the first time the two of us had gone on a vacation alone since our honeymoon.
That in itself is an amazing gift. We had the best time just being together, laughing, getting ideas on food, service and cocktails, walking around a gorgeous city and enjoying life. It was, my friends, a gift that is still giving me wonderful memories.
On Tuesday, at that same luncheon in Raleigh, Bobby Stuckey told us how every other year he shuts down the restaurant and he takes his entire staff to Friuli for a week to enjoy the region and understand the food and the wine culture.
I smiled to myself thinking about how our staff did the same thing for Stephen and me.
Thank you all for giving so generously and so freely. Stephen and I both are forever grateful for all of the gifts you give us every single day.