To All the Mothers Out There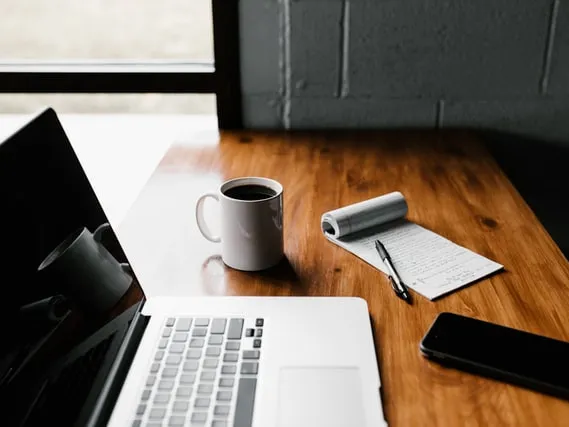 I haven't written in a long time. Too long, actually. I feel kind of guilty about starting back because I have strayed for quite a while.
But what better time to start writing again than on a beautiful May day in Tarboro where the sun is shining and birds are chirping.
It's very peaceful in my house right now. Everyone is asleep except me, and I have time to collect my thoughts and hopefully compose them in some eloquent way.
When I awoke about five minutes ago, I had two texts wishing me a Happy Mother's Day. Last night at the restaurant, my friend Kasey told me she had bought her mom a bike for mother's day. My other friend Demetrious said he had found one of his first pieces of art from middle school to frame for his mother this mother's day. One of the teachers at Cynthia's school was in last night who doesn't have children per se, but is a mother to 46 children five days a week, nine months out of the year. She showed me the dearest email from one of her fifth graders who clearly loves her like a mother. My sweet Nana would keep all of the cards I made and bought in a scrapbook that were Mother's Day cards.
What a day to celebrate all of the women of the world who have been motherly to so many people. My mother's sister, Aunt Cynthia never had children. But what she did have was an incredible amount of love for her two nieces who she doted on like nobody's business. Burton and I reaped the benefits of Saturday breakfasts in hotels, as many Lee press-on nails as we could ever want and multiple trips to Washington D.C. all courtesy of Cynt Cynt's big heart and undying love for her two nieces.
I always said if I was blessed with a little girl, I would name her Cynthia Simmons, and in April of 2004, when I found out that beating baby in my tummy was female, she had already been named years earlier.
There are so many mothers who deserve a Happy Mother's Day. Teachers, aunts, best friends, moms, grandmamas, stepmamas, foster mothers, sisters and baby sitters change the lives of so many children and continue to change them on a daily basis. I think about all of the incredible women who have influenced me and all of the wonderful women who are influencing my children, and I say a prayer every single one of them knows how special they are.
To all of the mother's of the world, you rock it every single day of the year. Without all of your love, guidance, support and wisdom, I would not be who I am and where I am. Thank you for leading by example and spreading the love every woman needs to be a mother.